Join Doug and Mitch for the last in their series of podcasts about the Lincoln Cent. join them as they discuss the action-packed years of 2009-2010, which featured four commemorative reverses and a new, permanent reverse. Find out about their compliments, and a few nitpicks, for the latest examples of this century-old coin.

— February 14, 2023
Use the controls below to listen now!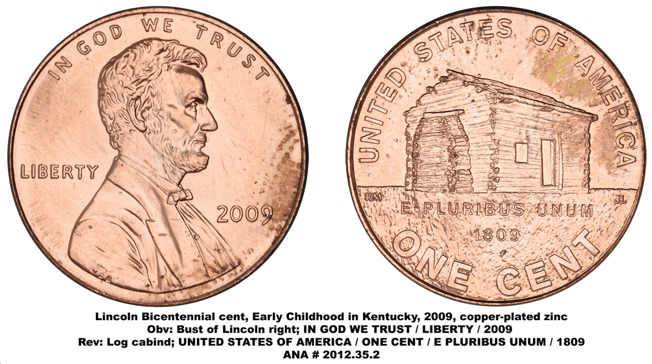 Virtual Exhibit: Modern U.S. Coinage (

https://www.money.org/money-museum/virtual-exhibits/hom/case28

)
About the American Numismatic Association
The American Numismatic Association is a nonprofit organization dedicated to educating and encouraging people to study and collect coins and related items. The Association serves collectors, the general public, and academic communities with an interest in numismatics.
The ANA helps all people discover and explore the world of money through its vast array of educational programs including its museum, library, publications, conventions and numismatic seminars.
Become an ANA Member and Enjoy Fantastic Benefits
Foster the Future of Numismatics with a Gift to the ANA