Before investing in precious metals, take the time to ensure you're spending your money wisely.

Gold and silver prices have seen a lot of changes in the past year, which has led many new collectors to consider investing in bullion. However, it's not a market you want to jump into blindly. Before pouring your money into precious metals, take the time to consider the six key recommendations below to make sure you're investing wisely.
1. Know Your Dealer
Anyone that you're buying from should have a good reputation and plenty of experience in the industry. If you encounter someone buying or selling out of a temporary location, such as a motel, consider it a serious red flag. To make things a bit easier, the ANA has an extensive Dealer Directory. (coin-dealer-directory.money.org/bullion)

2. Check Spot Prices
As you're likely aware, the prices of precious metals fluctuate constantly. Before making a purchase, always check current prices. There's an updating chart here (money.org/selling-and-trading-tips) to be sure you're getting accurate, up-to-date information.

3. Understand Premiums
Some types will command higher premiums. Fractional pieces (for example, ¼ ounce gold pieces) are typically more expensive by weight than their full-ounce counterparts. And some well-known types also carry a premium, such as American Eagles and Canadian Maple Leaves. According to the Professional Numismatists Guild, the average premium for an American Eagle or Canadian Maple Leaf is five or six percent over the spot price.

4. Receive Your Purchases Promptly
With such a fluctuating market, it's important to get your purchases in-hand as quickly as possible. If it's not possible to receive them immediately, like visiting a coin shop in-person, get confirmation in writing specifying the delivery date before completing your purchase. Having everything in writing will help protect you if anything goes wrong.

5. Know the Risks
If you're purchasing precious metals as an investment, it's important to understand that, like any investment, the prices are bound to fluctuate. Past performance should never be taken as a guarantee of future results. The best way to ensure you're spending your money smartly is to take time to research the market thoroughly before investing. This will help you avoid overpaying and ensure you're doing the best you can to set yourself up for success.

6. Protect Your Identity
As when making any purchase, don't give out your credit card information, bank account number, or Social Security number to anyone you don't know, especially over the phone or email.

When you're first getting started, there are plenty of references out there to help you get your feet wet. Standards include The Red Book and The Coin Collector's Survival Manual. You may also wish to review the Federal Trade Commission's Investing in Bullion and Bullion Coins, available online for free (https://bullion.directory/ftc-advice-buying-bullion-and-bullion-coins/).

Precious metals can be a great introduction to the world of numismatics, and/or a fun way to diversify your collection. Whatever your reasons, always do your research about the items you're purchasing as well as who you're purchasing them from. Doing so will help keep you and your money safe as you enjoy your new endeavors.
Happy Collecting!
Want to learn more? Find additional information on the U.S. bullion pictured below at ANA Money Museum Virtual Exhibit: money.org/money-museum/virtual-exhibits/hom/bullion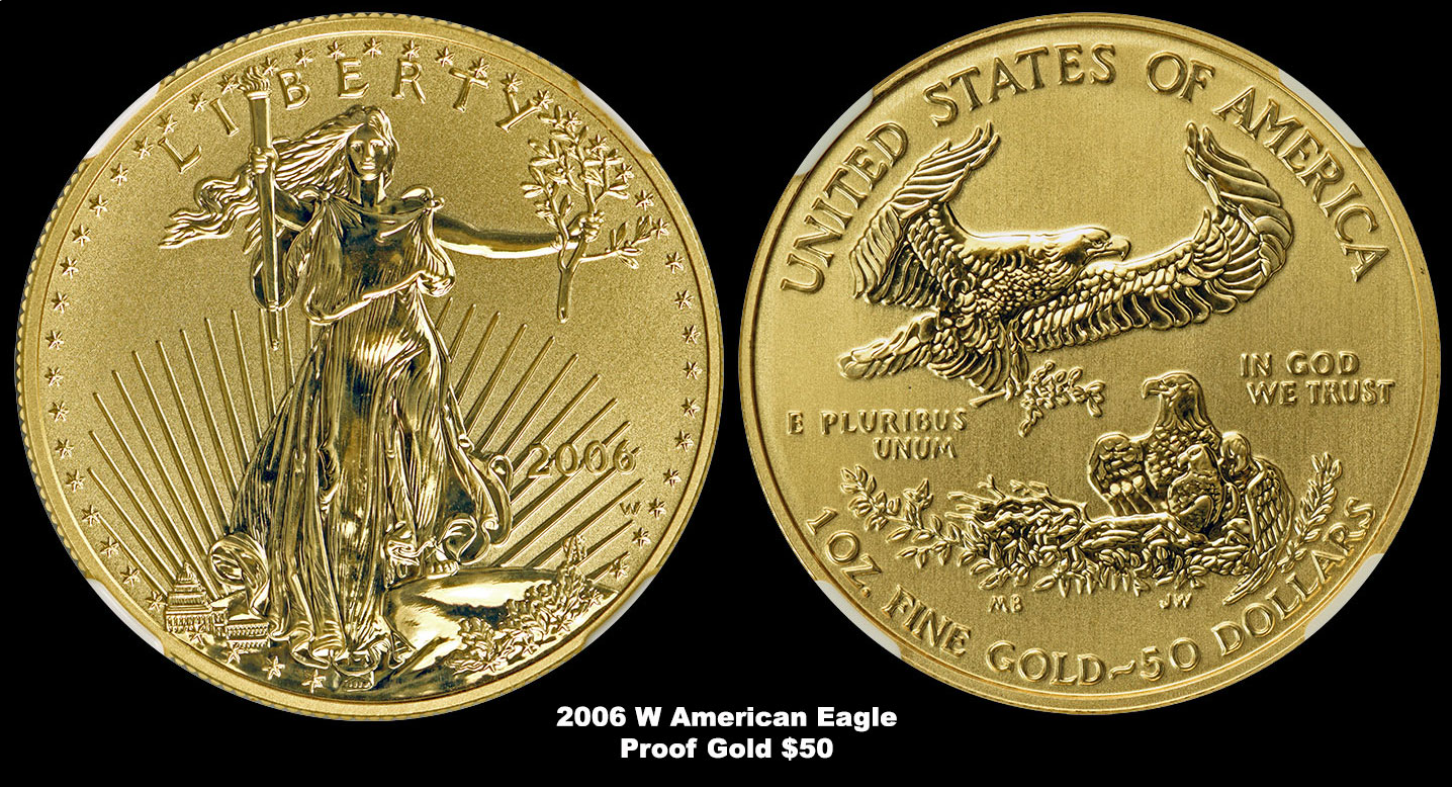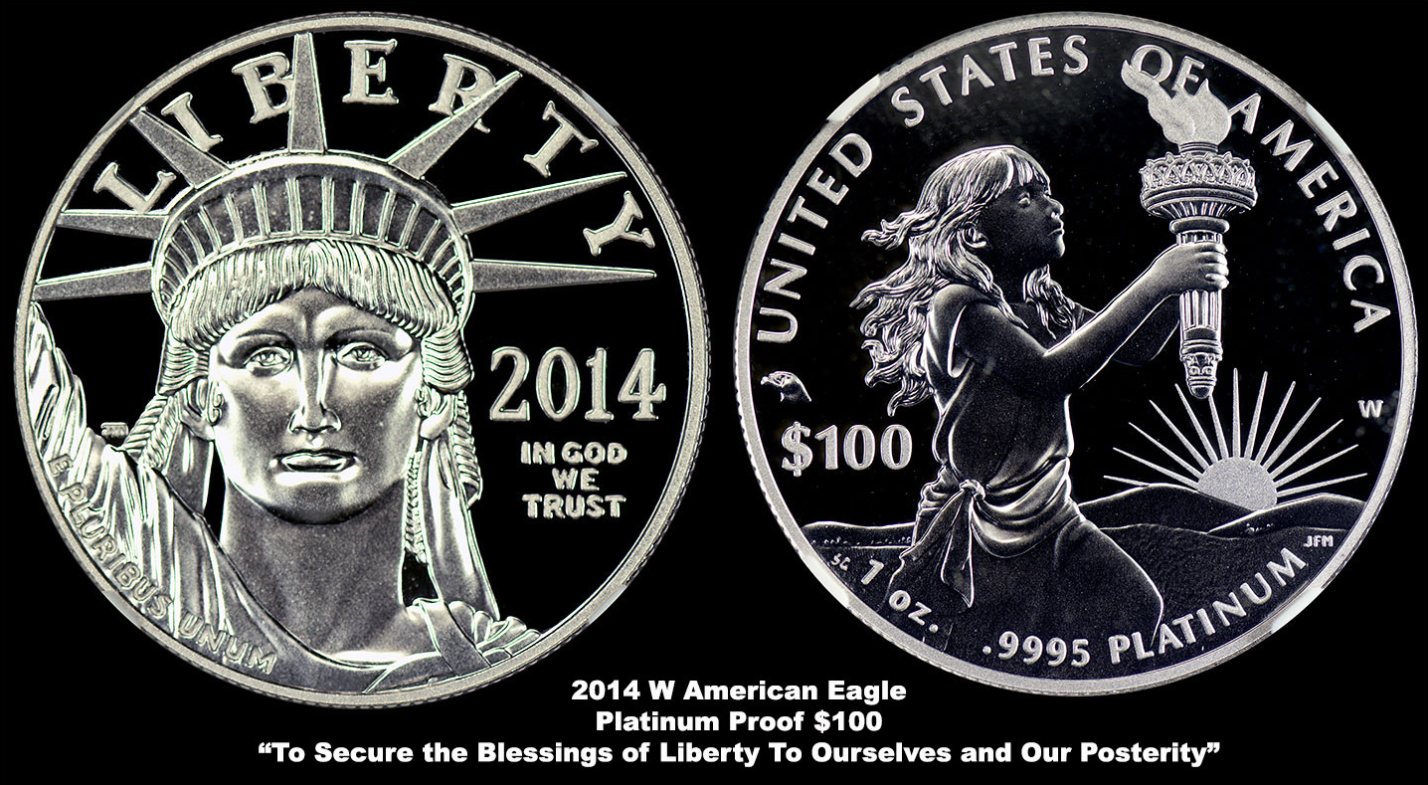 About the American Numismatic Association
The American Numismatic Association is a nonprofit organization dedicated to educating and encouraging people to study and collect coins and related items. The Association serves the academic community, collectors and the general public with an interest in numismatics.
The ANA helps all people discover and explore the world of money through its vast array of educational programs including its museum, library, publications, conventions and numismatic seminars.
Participate in FREE Webinars from Numismatic Experts

Enjoy live online courses and lectures from fellow collectors and professional numismatists. Webinars are free and open to the public unless otherwise noted. Register now—space is limited!